If you're about to move cross-country, you're not alone. Interstate moves comprise 60% of all moves in the US. If you're dreading the decisions, packing, and expenses, understand that your move doesn't need to fill you with anxiety. Let's look at how to make your move manageable.
Downsize & Declutter
Take the time to get rid of anything you no longer need. This helps lessen the load and lowers your costs if you're hiring movers.
Here are ideas for downsizing:
Sell items with LetItGo or Craigslist
Hold a garage sale
Donate to a local homeless shelter
Donate to the Salvation Army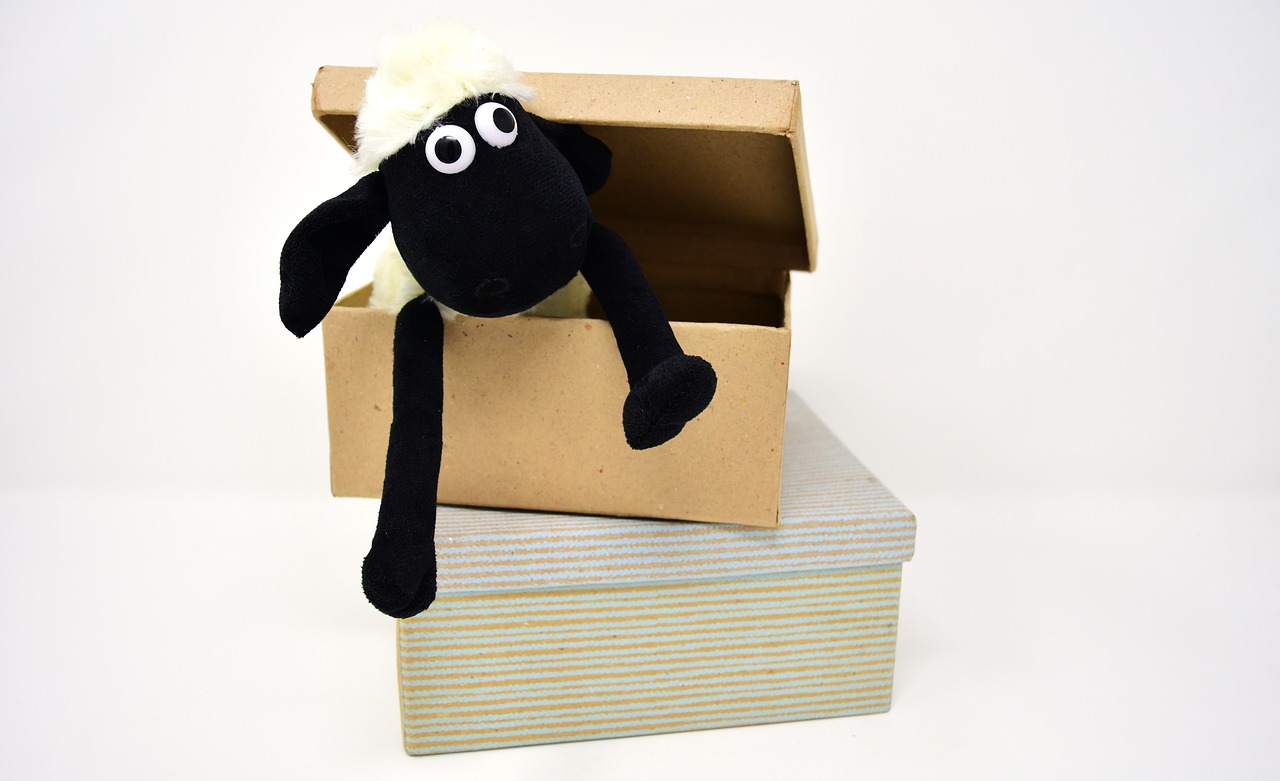 Find Your Cross-Country Mover
Using a mover? Start by getting quotes from several companies. Take your time and do it far in advance. Waiting until the last minute might lead to higher fees. Take the time to check out each company's Angie's List or Yelp reviews. You may also find attractive discounts and specials as you do your research.
Questions to Ask Potential Movers
Will you move all my items in one truck?
Have you included all the fees inside my quote?
Will my possessions be insured?
Do you offer packing services?
Do-It-Yourself Cross-Country Moving Tips
There are 3 main ways to move on your own:
Truck or trailer
Furniture or box shipping service
Portable moving containers
Renting a Truck or Trailer
Renting a truck is one of the least expensive and most common ways to move. If it's your choice, here are three of the most trusted moving companies to get quotes from:
Using a Furniture or Box Shipping Company
This is another area where you need to call for prices early in the process. Keep in mind that shipping prices vary based on the time of year.
Here are a few of the most popular shipping service companies to call:
FedEx Freight
BusFreighter
uShip
UPS Shipping & Freight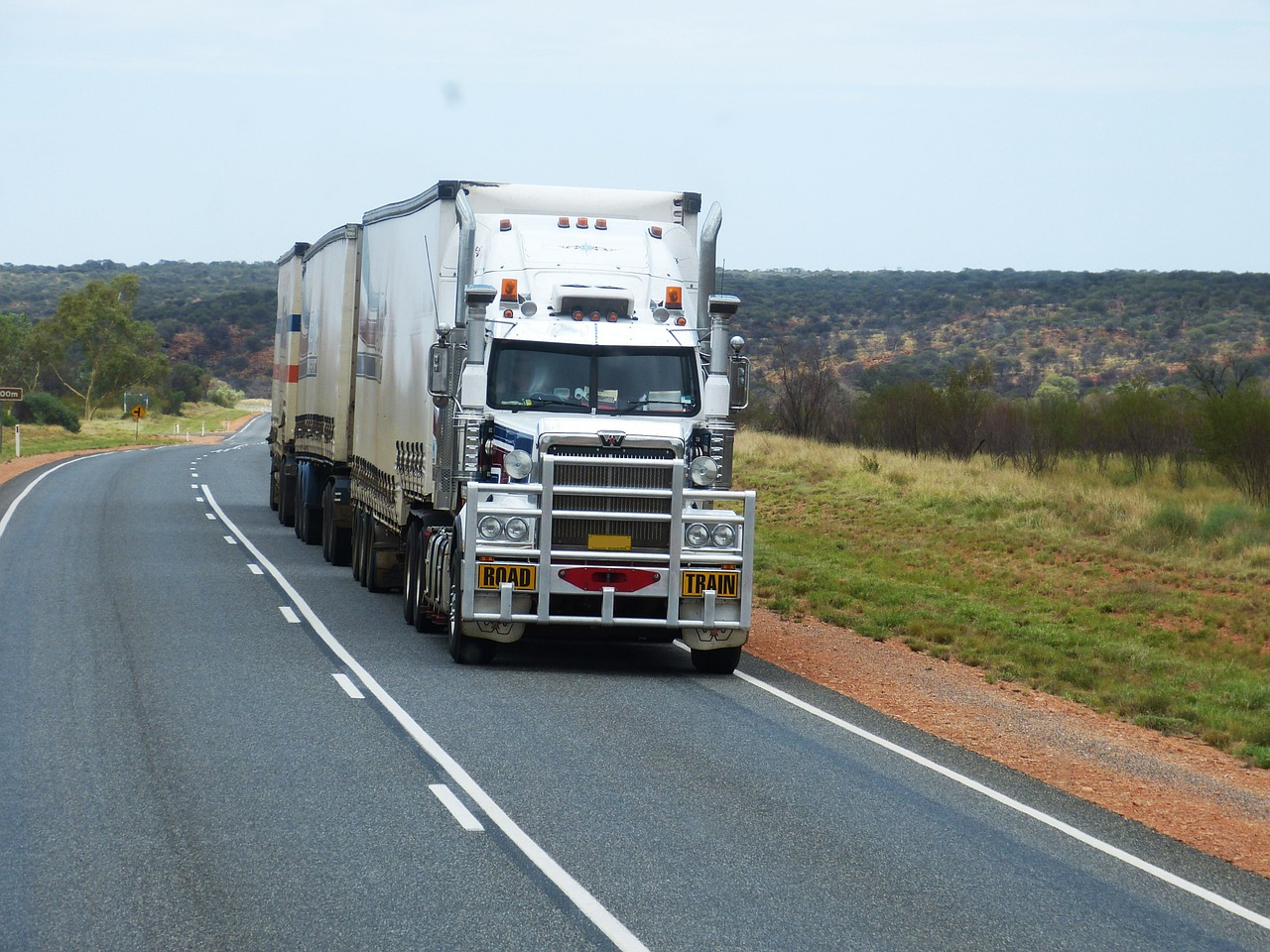 Using Portable Moving Containers
When compared to shipping service companies, this can be a less expensive option. You'll pack and load your possessions yourself in this case. Your container company will bring you a moving container and set it up outside your home. You'll usually have anywhere from 3 to 30 days to pack everything. On your designated moving day, the company will come back to pick up the storage container and transport it to your new address. They will then come back to pick up after you've unloaded everything into your new home.
Two companies to call if you're interested in this option are PODS and U-Pack. By the way, you might save money by splitting a container with another customer (if you don't have enough possession to fill the container).
Your move should go smoothly if you choose the method that fits your needs and take the time to plan well.